Global
Printing,
Sourcing &
Development
With more than forty years experience in printing and manufacturing, Global PSD leads the industry in providing innovative design, development, production, hand assembly, sourcing, and fulfillment under one roof.
Our Services
What We Do
Our international teams devote the time, energy, and focus needed to bring your manufactured projects to fruition at the highest level of quality and professionalism.
Printing & Manufacturing
From books and card decks to board games and kits to plush and figurines. Global PSD is a one-stop resource for the creation of a wide variety of premium products.
Sourcing & Packaging
Does your product require multiple manufactured components, such as customized board game pieces, kit elements, textiles, or boxes? Our sourcing department specializes in finding the most cost-effective solutions for your project, and our paper engineers specialize in constructing innovative and high-quality packaging.
Development & Design
Have a preliminary product idea that you'd like to expand upon? Or the imagery for an art book with no time to put it all together? Our experienced pre-production and design team will work directly with you to take your project to the next level.
Mock-ups & Prototyping
Need a preliminary version of your product prior to a crowdfunding campaign or mass production? Whether it's a materials dummy or a 3D-printed sample, Global PSD can make it happen.
Shipping & Logistics
Our full-service logistics department handles the international shipment of your product, with options for either ocean or air freight including customs clearance and door delivery, whether it be to a single or multiple locations across the globe.
Storage & Fulfillment
Last but not least, our U.S. warehouses offer storage space and support in getting your product sent out and into the hands of your customers.
Our experienced production team pairs quality printing with specialty techniques, first-class paper engineering,
and premium finishes to create a final product that achieves and exceeds your expectations.
Learn more about the plethora of high-end treatments and features we offer by selecting below.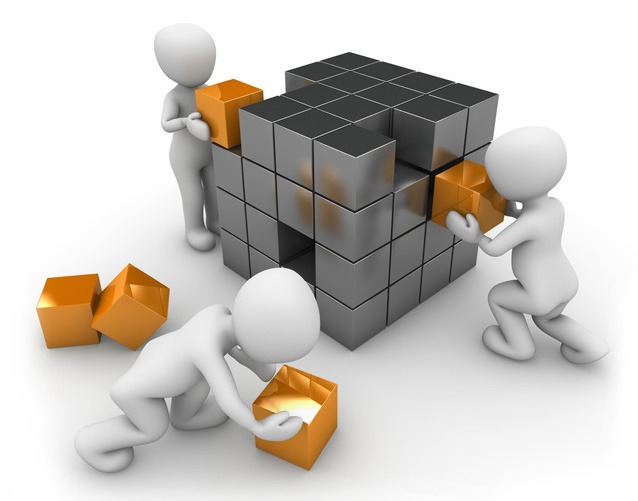 Sourcing
Global PSD is a single source for your entire line of products. What does your project need? Lenticulars, pop-ups, exotic papers, or textile components? Injection-molded plastics, plush toys, charms, bags, CD's, DVD's, or other specialties? Or perhaps something basic like a box or other packaging component.
Our sourcing team will find options that best fit your project's needs.
Global PSD brings your vision to life by working with our award-winning team of designers, production engineers, and web-design innovators. If you can dream it, we can make it happen.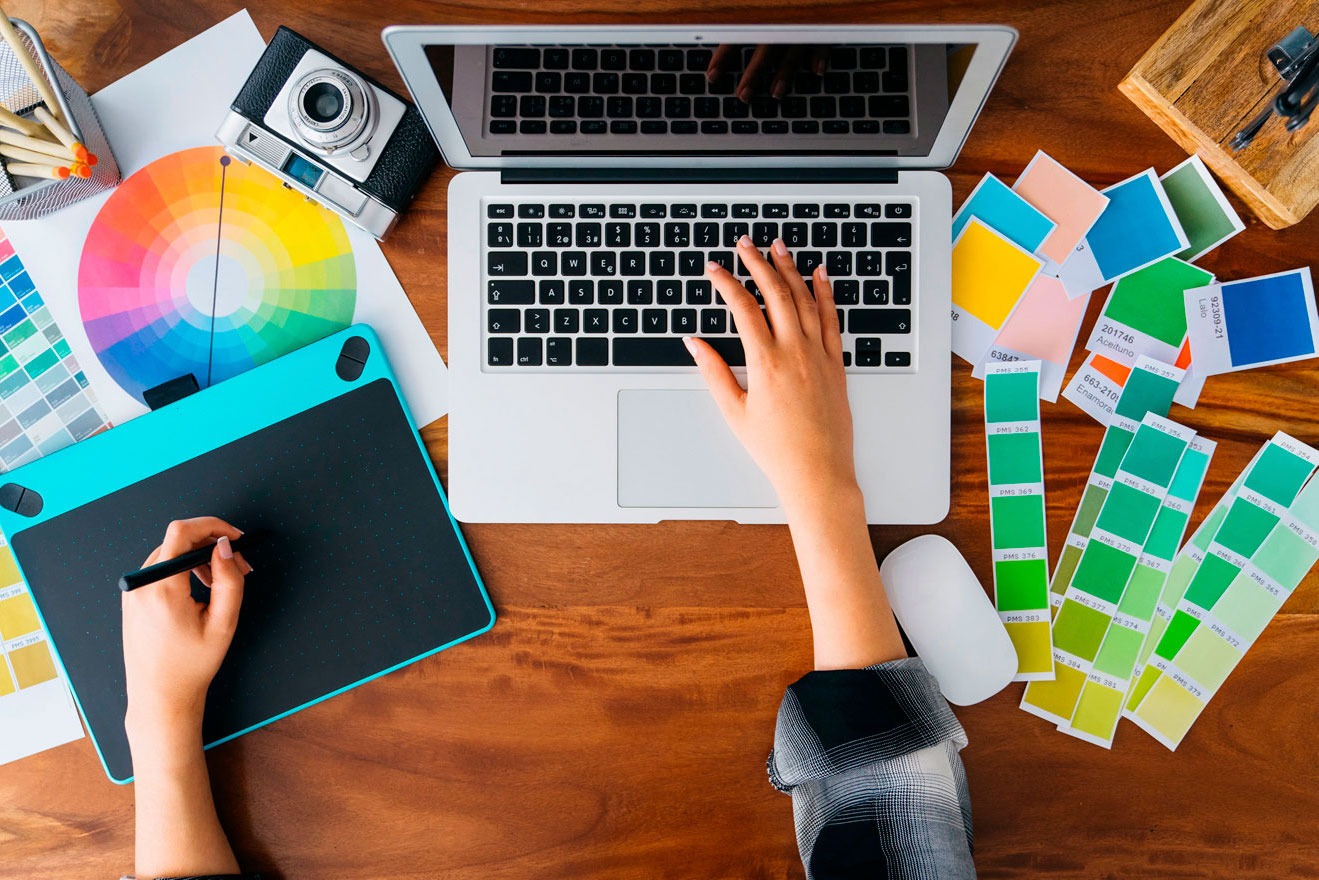 Full Design Services
Layout, typesetting, copy editing, and file preparation.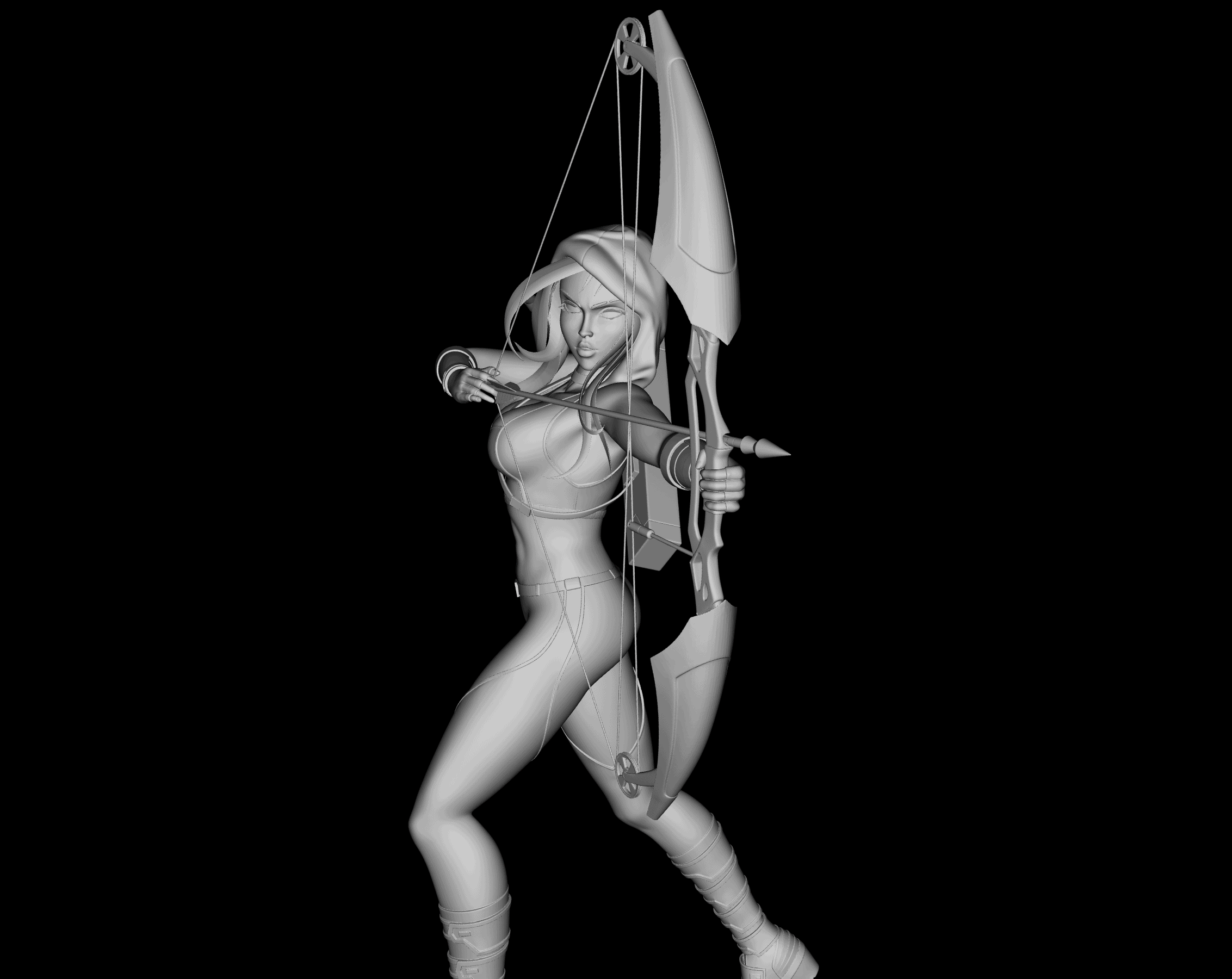 3D Modeling
3D digital models for figurines, game components, and more.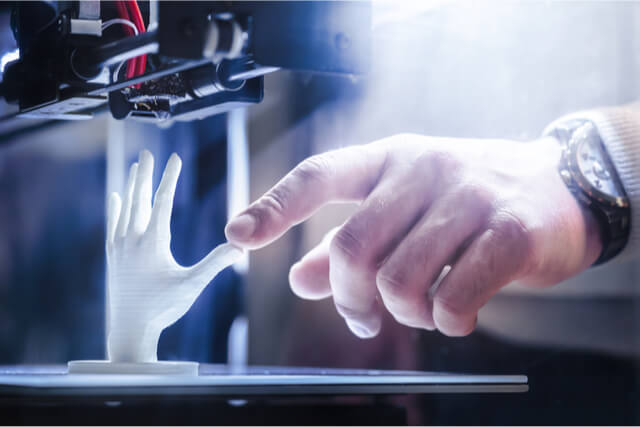 Prototyping and Sample Creation
Mock-ups, 3D printed pieces, and pre-production samples.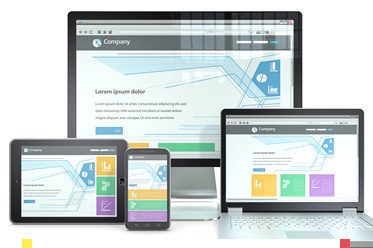 Website Design Services
Edits, updates, and web page creation from scratch.
Green Initiatives
Innovating to meet tomorrow's challenges.
We pride ourselves in participating in many eco-friendly programs and providing our clients with options that help reduce their manufacturing carbon footprint and promote a greener, healthier planet.

Price
Quality
Environmentally Conscious
Schedule & Full Service Logistics
Experienced Craftsmanship
Socially Responsible
Award-winning Publications
Customer Support & Worldwide Presence