Global PSD is a full-service manufacturer and printing, sourcing, and development innovator with decades of expertise. Our extensive production and quality assurance teams working throughout Asia are some of the best and most experienced in the industry.
Our goal is to provide excellent customer service, superior manufacturing, competitive prices, and efficient scheduling from materials-in to final product delivery.
Printing and Manufacturing
Our experienced production team ensures that every project achieves and exceeds your expectations. Award-winning specialty printing techniques are paired with first-class paper engineering and premium finishes, creating the high quality final product your team has envisioned.
Pre-press Services
Before we even begin to manufacture your project, our Prepress Department steps in to review and preflight all of your files.
For projects that utilize more complex printing techniques, such as tritone or stochastic, our prepress specialists can also assist with file preparation and conversion.
Then, the next step is proofing!
Our Prepress Department outputs digitally-printed proofs from our press-calibrated plotters for all color components of every project, which are sent via courier to your team for color approval. A copy of these approved proofs are then used in the pressroom while printing on our actual offset presses for precise color matching.
We can also generate these proofs on the actual paper that will be used for your project and apply additional treatments (such as special finishes like varnishes, laminations, etc.) to these proofs for reference and approval when requested.
We also offer press-proofing, also called "wet-proofing," which can be essential for color-sensitive projects and projects printed with specialty inks (such as PMS colors). Wet press proofs use offset printing (instead of digital) and thus are the most color-accurate method of proofing in the industry.
Reviewing press proofs of components with laminations and other special finishes also allows you to compare what different specification options would look like and then make final decisions.
Offset Printing
As print specialists and purveyors of numerous award-winning editions, Global PSD assigns a high-level of personal attention to every assignment we undertake. Our printing capabilities run the gamut from traditional 4-color offset to hifi and UV inks to specialty stochastic, duotone, tritone, and quadtone printing.
We offer unique special features, such as glow-in-the dark inks, soft touch matte lamination, reticulated spot UV, raised spot UV, textured lamination, intricate debossing, embossing, foil stamping, gilding, and more.
As you can see, there are a lot of options to list! Take a look at our Project Types gallery for some examples. If you are looking for a certain type of feature or for more details about what is available, please don't hesitate to reach out to one of our team members.
Specialty Binding
In addition to typical Hardcover (Hardbound) and Softcover (Limpbound) books, both of which can be cost-effectively Smythe section sewn, our Production Department specializes in a wide variety of specialty and customized binding options.
This includes but is not limited to Boardbook Binding, Quarter Binding, Swiss Binding, Oversized Hand Binding, Wire-O / Spiral Binding, Pad Binding, and Accordion / Codex Binding. 
We even offer Split Production Runs!
Hand Assembly and Hardline Items
As mentioned above, our printing is not limited to certain sizes or binding styles, and our expertise doesn't just apply to books!
Global PSD can produce and package each aspect of the product you envision, including: graphic novels with unique finishes, sketchbooks with extra features such as page perforations or ribbon markers, paper-engineered pop-up books, tarot style and theme-based card decks, complicated packaging, and more.
Does your coffee-table or oversized edition call for special features? There are a plethora to choose from, including but not limited to gate folds, tipped-in pages, complicated die or laser cuts, tip-ons, bookplates, bound-in envelopes with memorabilia, and clamshells or slipcases with a multitude of material and finishing options.
Do you have a children's book that you'd like to pair with a plush, doll, or set of markers? A graphic novel whose main character you'd like to turn into a collectible figurine?
We can help with those projects too, as we also manufacture hardline items such as children's plush toys and collectible PVC/resin figurines!
For more information about our manufacturing capabilities, please visit our "Project Types" section.
Additionally, if you have any questions about our capabilities or the various features available as you plan your project, please don't hesitate to reach out to our team!
Through our global network and partnerships, we have the ability to source, create, and assemble just about anything you can imagine.
This includes editions with complexity that are elaborately designed, have special features, and/or incorporate non-print materials (such as CDs/DVDs/Blurays, game pieces, pins, or other merchandise). Having one resource for all of these features is efficient and extremely advantageous. 
Let's say you want to produce a custom board game that contains various hardline items, such as character pieces, dice, pencils, and a magnifying glass. All of these components should be inserted into a custom-made box along with an instruction sheet, a deck of game cards, and a blister tray to hold everything in place. Global PSD can produce or source all of this for you and bring the project together under one roof, without the need for you to coordinate with multiple vendors.
This applies to projects that have added features to make them even more special – such as a book with a CD inserted or a limited edition tarot deck with a satin drawstring bag to hold the cards – and more eclectic projects such as large kits or subscription boxes.
We can also source standalone items with the option to add customization. This includes anything from baseball caps to water bottles to PPE/masks to custom-printed toilet paper!
We are equipped with the relationships, energy, and focus to bring these kinds of projects to fruition—at the highest level of professionalism and quality.
Our editors, designers, and production engineers offer a comprehensive blend of skillsets custom tailored to each project's needs. From concept through creation to fulfillment, our one-on-one collaborative approach helps bring your project to fruition in a way that communicates your vision, ideas, and creativity.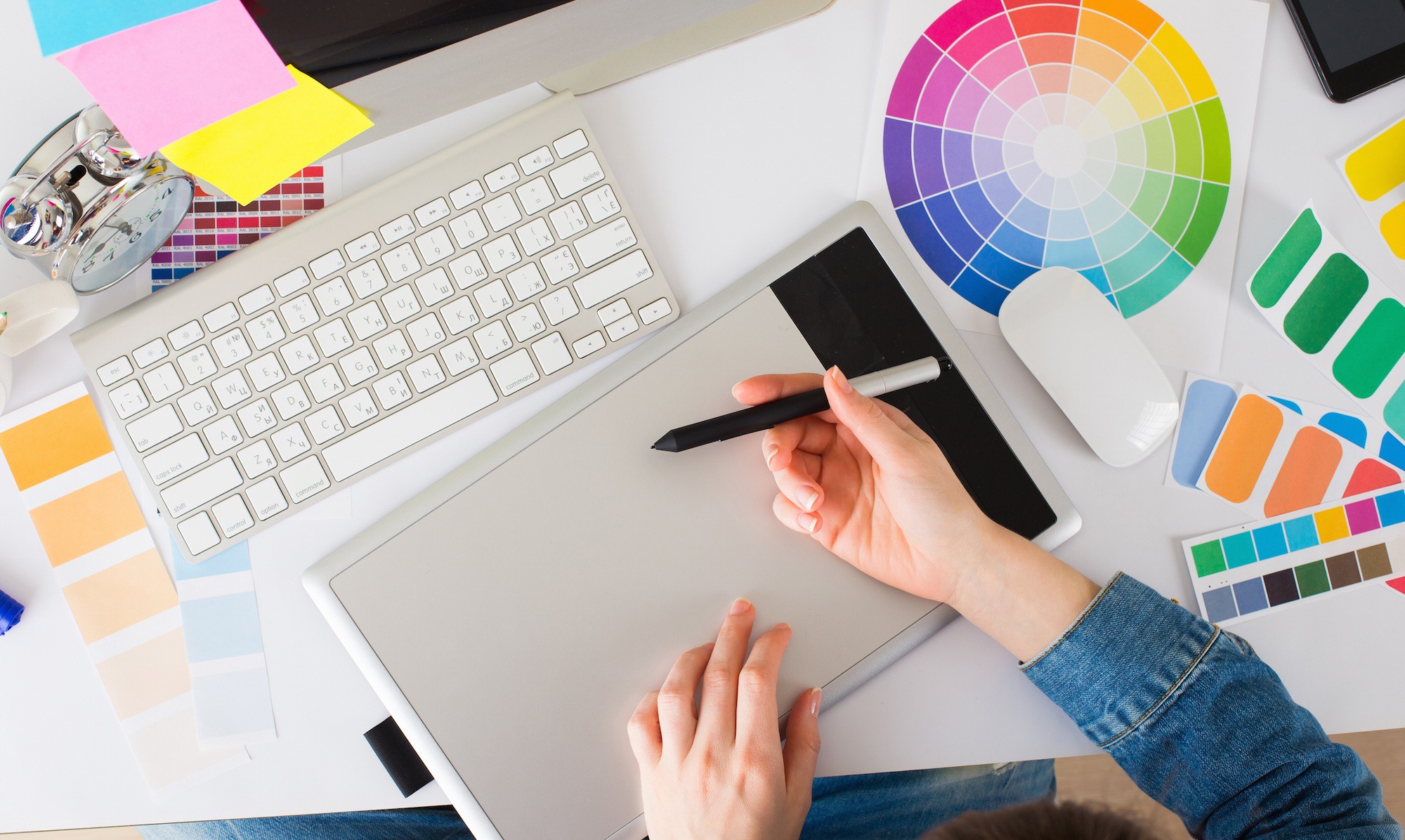 Design/Layout
Even text-only books require design elements, such as the choice of layout, fonts, and cover graphics. Once illustrations and photographs are added to the mix, design becomes even more crucial. Our highly talented team of award-winning graphic designers and illustrators are available to creatively support your project.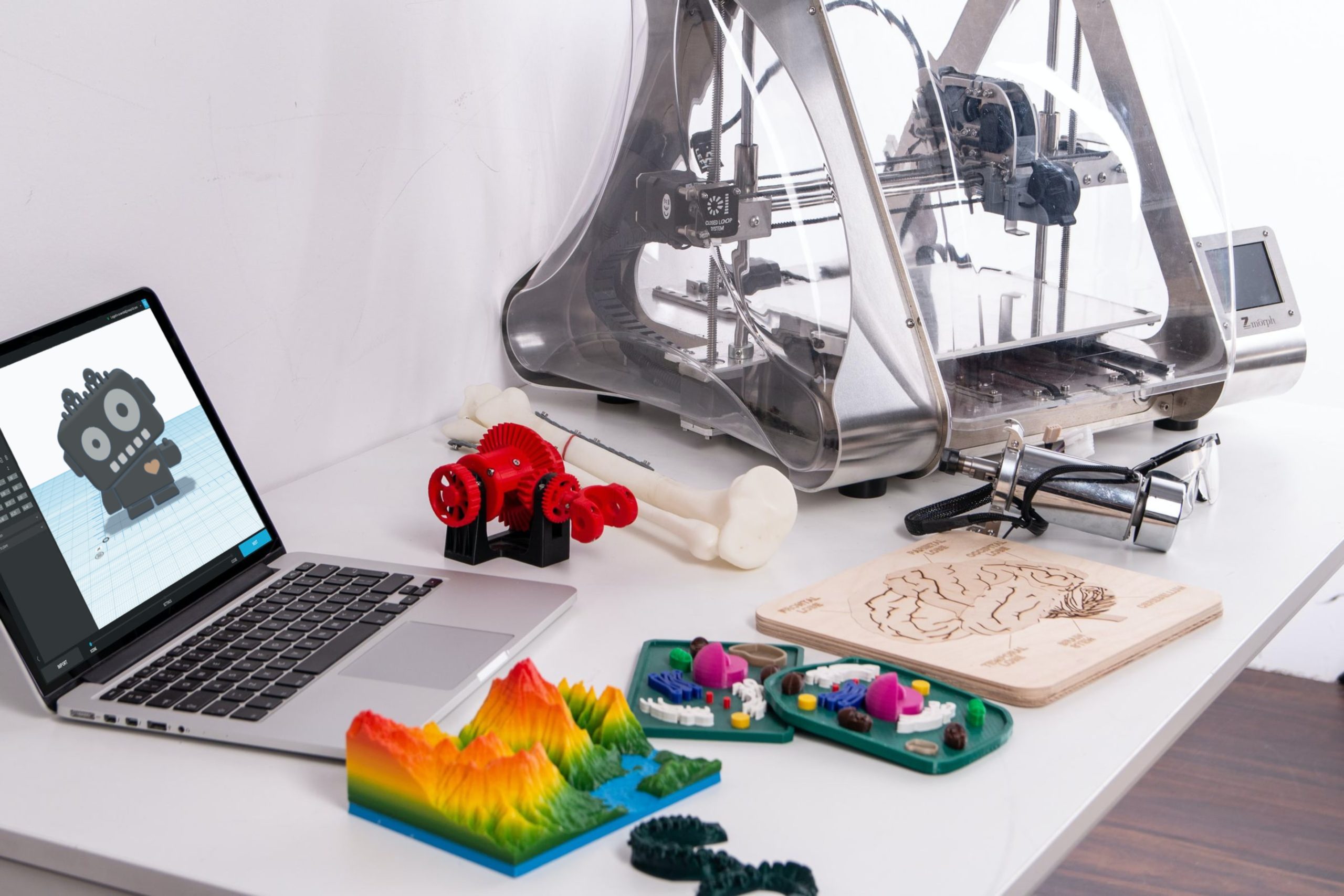 Mock Ups and Prototyping
Not quite ready to move into mass production, but need a sample for marketing or product presentation?
Or are you exploring the feasibility of a new product idea and need to start preliminary prototypes for testing?
From 3D printed pieces to mock-ups handcrafted by our paper engineers, Global PSD is your resource.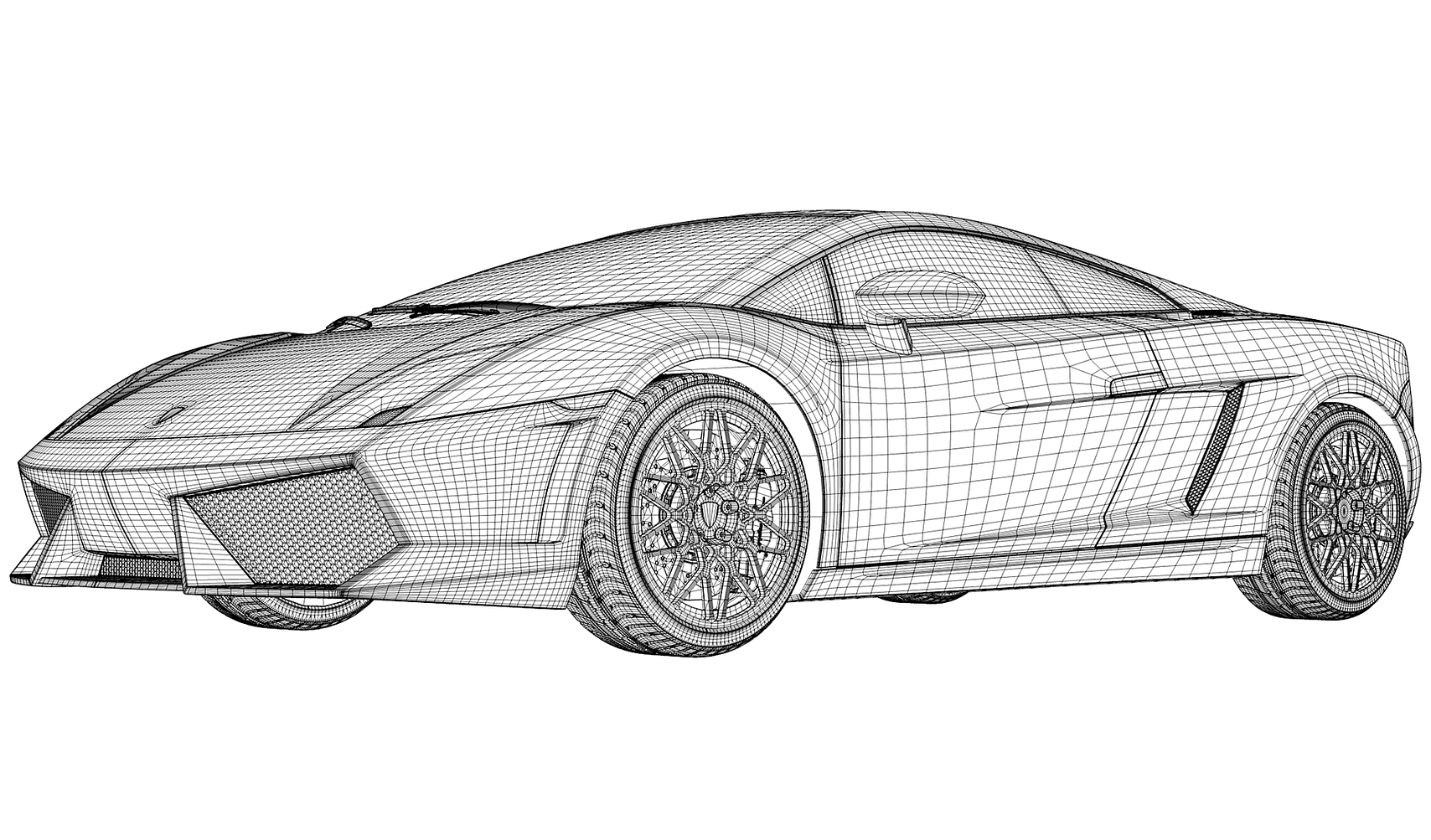 3D File Creation
Looking for a way to bring your character or artwork to life? 
Our 3D design team can turn your 2-dimensional sketches and concept artwork into a complete 3D rendering with colorization.
This could be your first step to producing a collectible figurine, or just a versatile way to capture detail and depth that is not so easily depicted in a 2-dimensional graphic.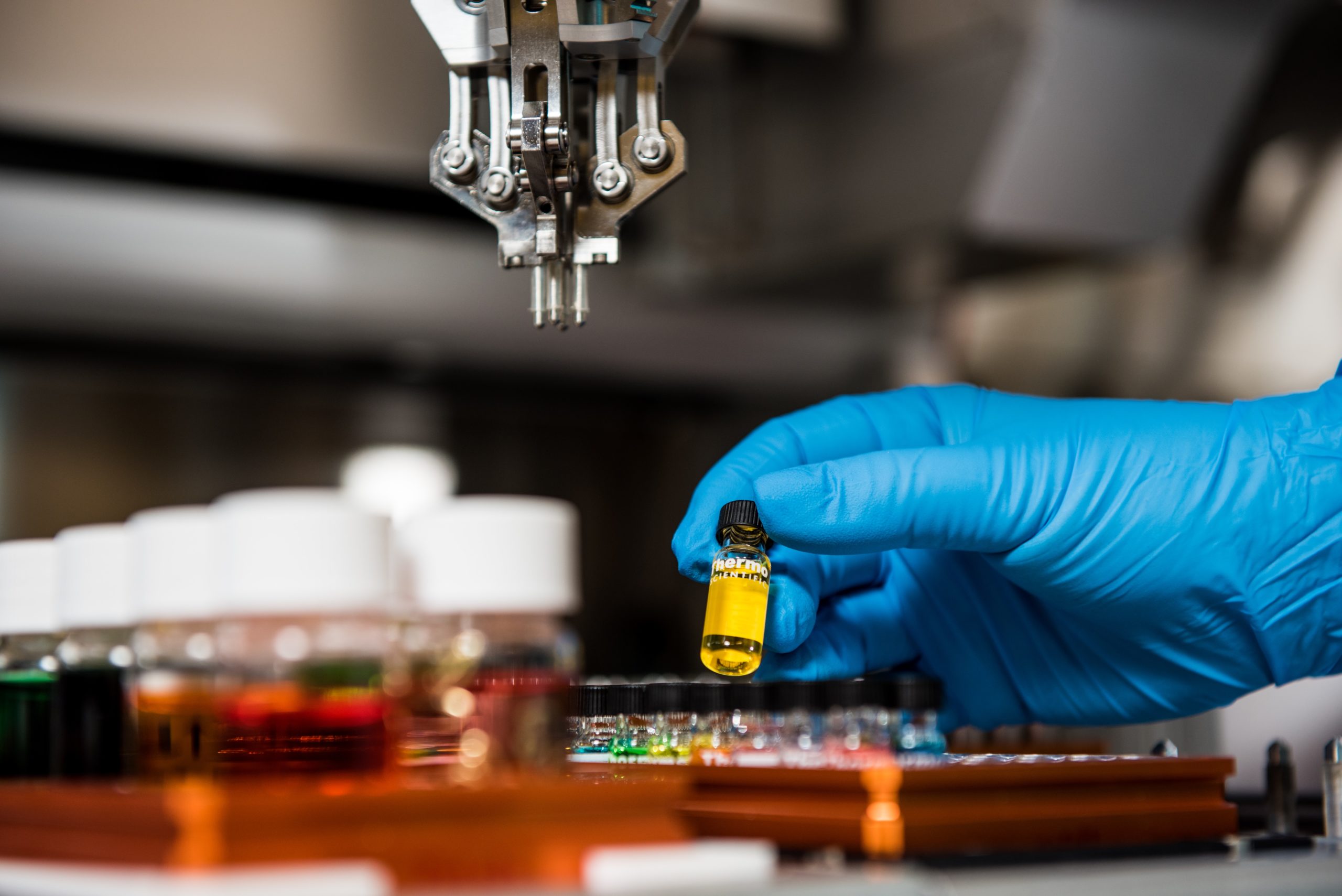 Testing and Compliance
You should never have to wonder whether a product you receive has been constructed using safe and non-toxic materials. Especially for children's products, safety testing is a must!
Global PSD has been using phthalate-free laminations / plastics, soy inks, and other non-toxic components in our manufacturing for decades.
We partner with certified 3rd party testing centers to provide complete testing and/or certificates for any projects that require CPSIA, Prop 65, ASTM, FDA, or other necessary certifications.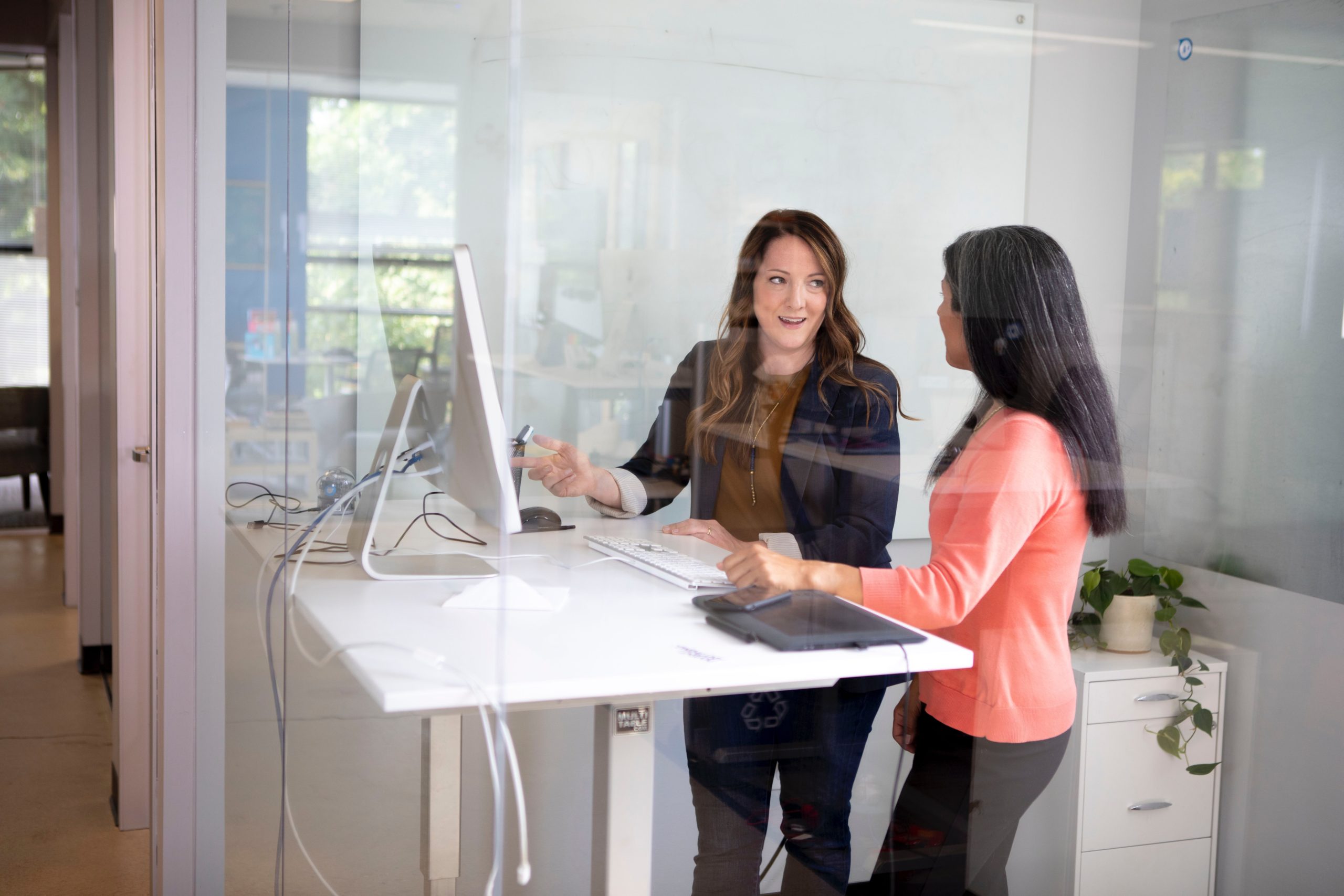 Consulting
Navigating through the world of publishing, printing, manufacturing, product design, R&D, sourcing, and fulfillment is an immensely complicated endeavor. Global PSD has specialists in each of these areas who have decades of experience behind them and offer consulting services on an hourly basis.
We are here to listen to your needs and vision, and then offer advice, referrals, recommendations, support and solutions to guide your product in the most timely and cost-effective manner.
Editorial Services
We work with authors to polish their manuscripts to the highest standards in the publishing world. 
Our editors will suggest where content can be trimmed or removed, which sections can be expanded, and how to better organize and improve the flow. They will also suggest corrections to spelling, grammar, sentence structure, infelicitous phrasing, and sometimes fact-checking. Lastly, after typesetting there is a final round of proofreading and review of the galleys for any residual layout issues.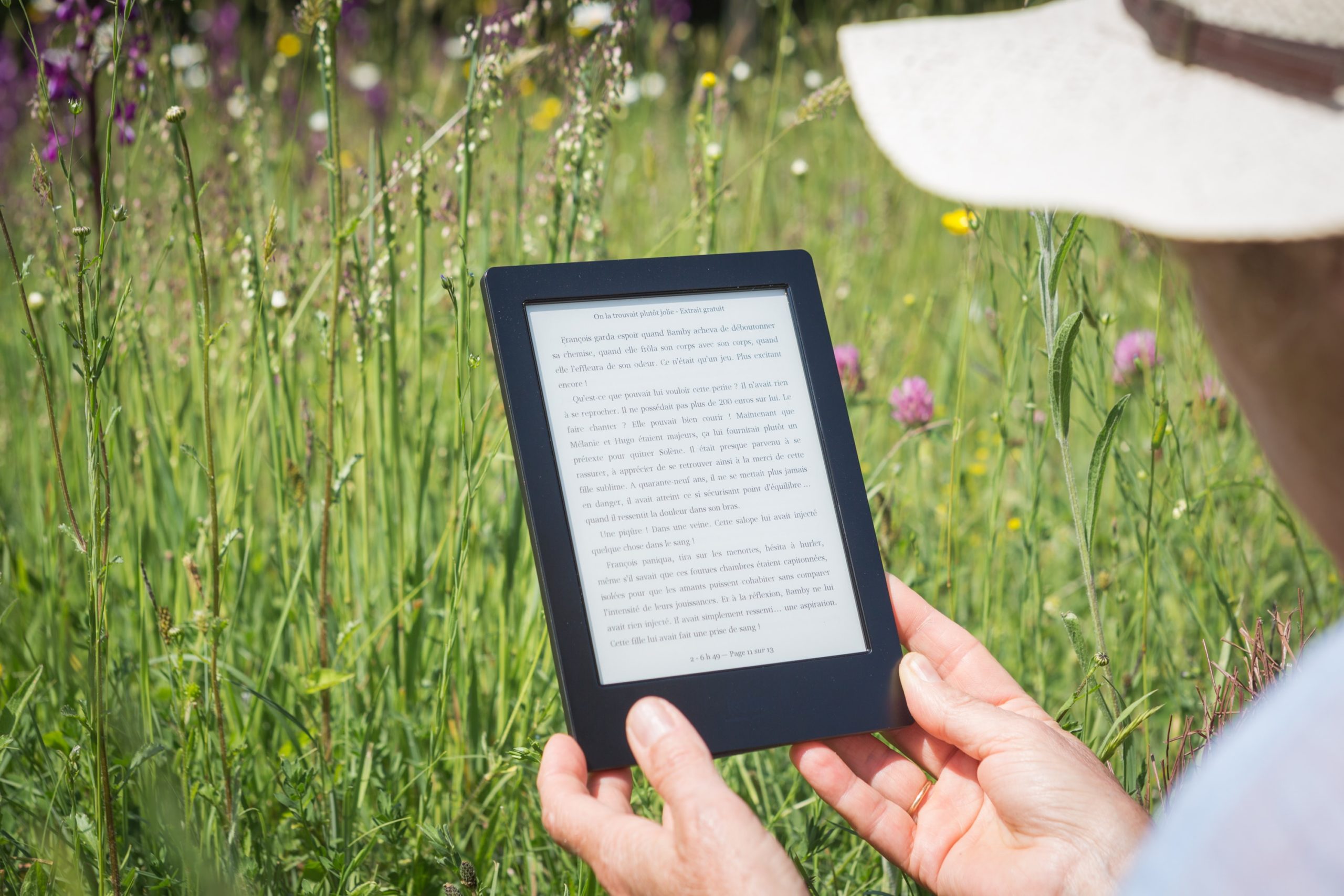 eBooks
Our eBook technicians offer state-of-the-art conversion for both standard and enhanced eBooks that support the Apple iPad, iPhone, Android, and Amazon's Kindle. From full-color coffee-table editions and graphic novels to children's books with read-aloud, sound effects, animation, interactive pages, and video clips. We also provide more complicated techniques such as 3D / 360 degree views, pop ups, quizzes with flash cards, custom menus, thumbnail galleries, and more.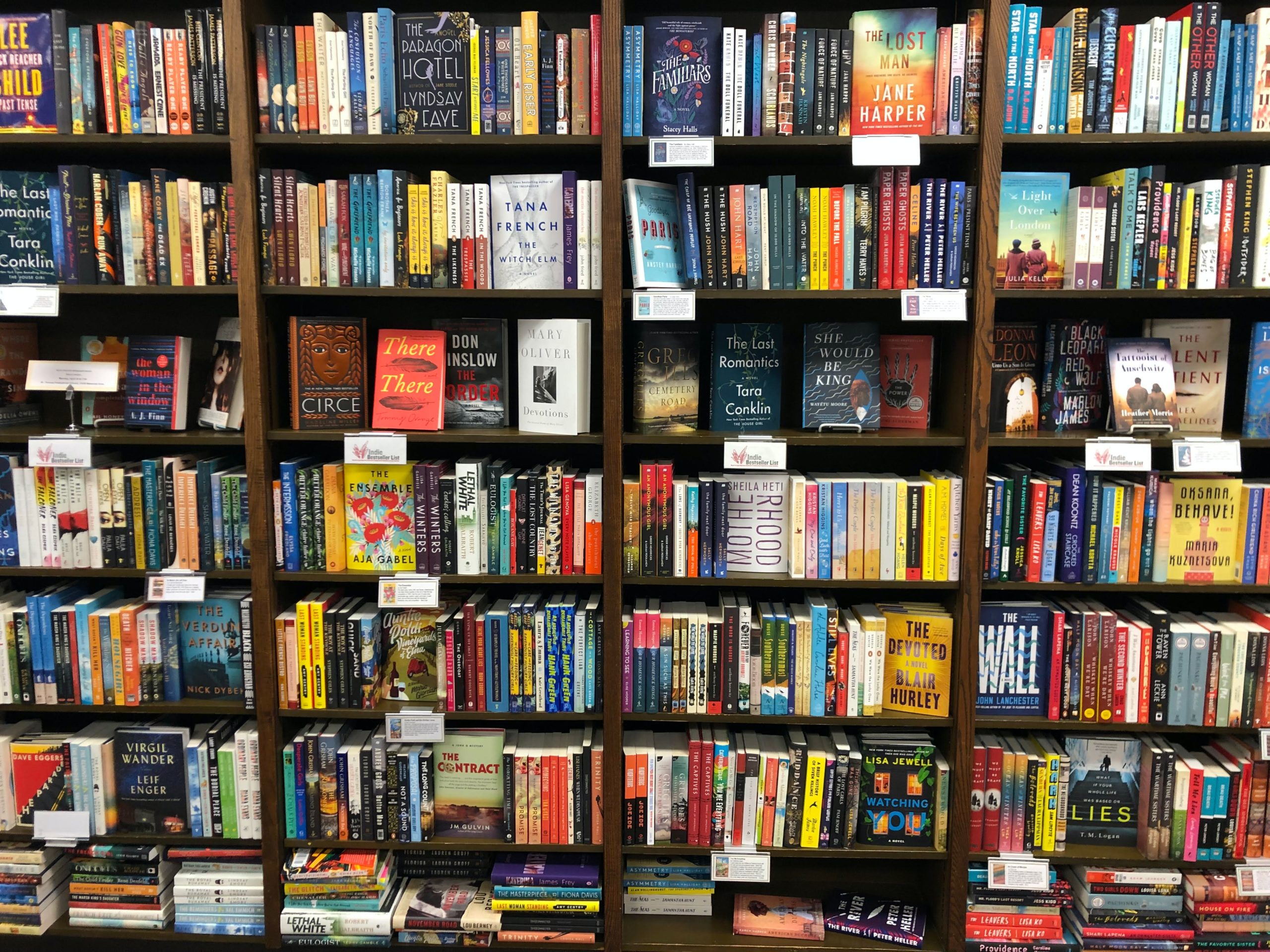 Publishing
Our publishing division, Channel Photographics, specializes in publishing high-end photography books and children's art editions. If you are interested in these services, please contact us at submissions@channelphotographics.com.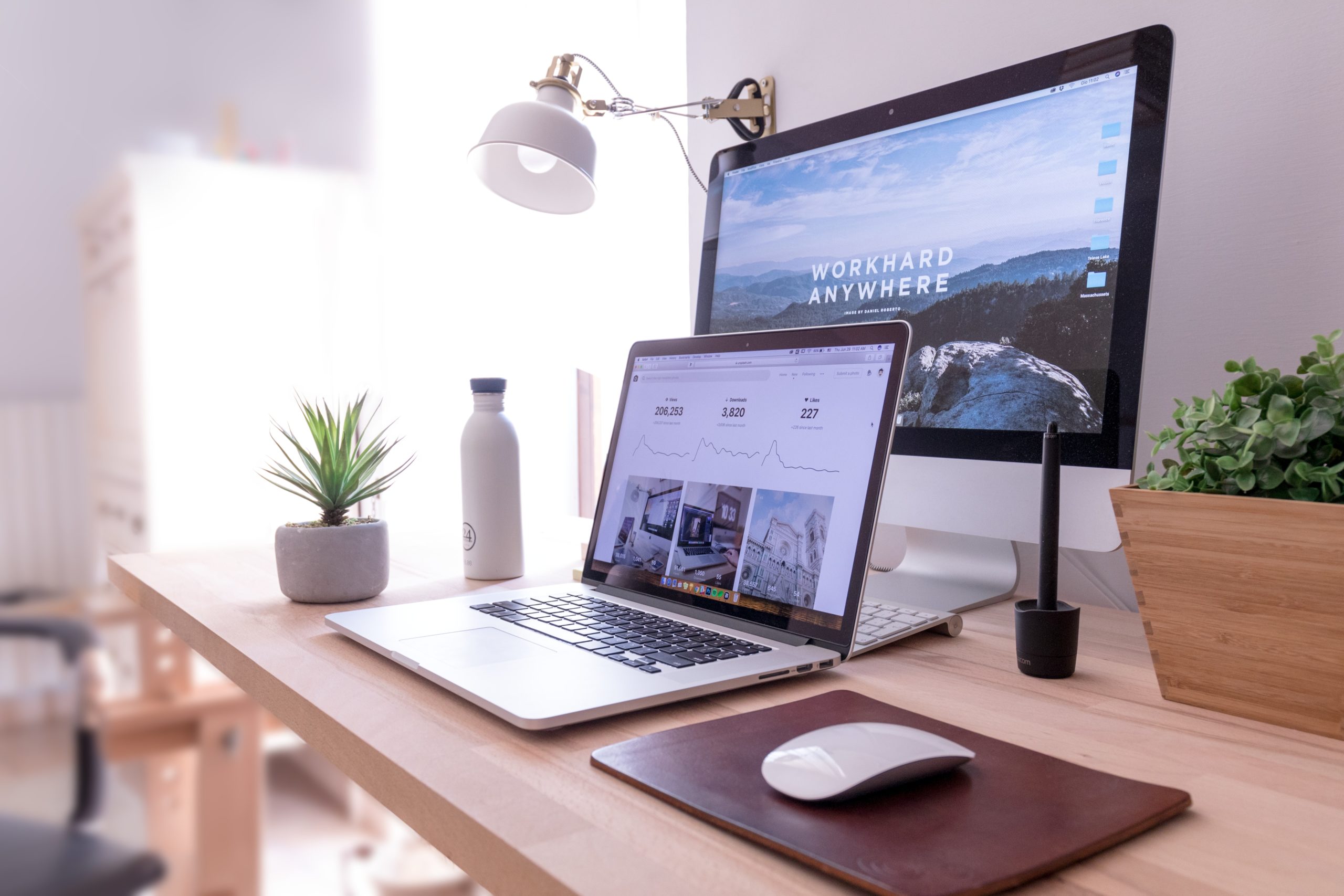 Web Design
Few products go to market today without an associated website, and Global PSD has the resources to provide you with a site that is relevant, eye-catching, user-friendly, easily navigated, consistent in style with your product, and search engine optimized. Our web design innovators help you create an online presence, custom-tailored to your needs.
International shipment can be daunting and complicated, especially when split shipping and coordinating bulk deliveries to multiple locations
Our full-service Logistics Department can help manage those arrangements on your behalf as an added service to your project, including worldwide shipping via ocean or air, Customs clearance, and door delivery.
Don't have the space to store the bulk of your product, or looking for a resource to help with order fulfillment?
Our U.S. West Coast warehouses offer storage, order fulfillment, pick & pack, kitting, and more.